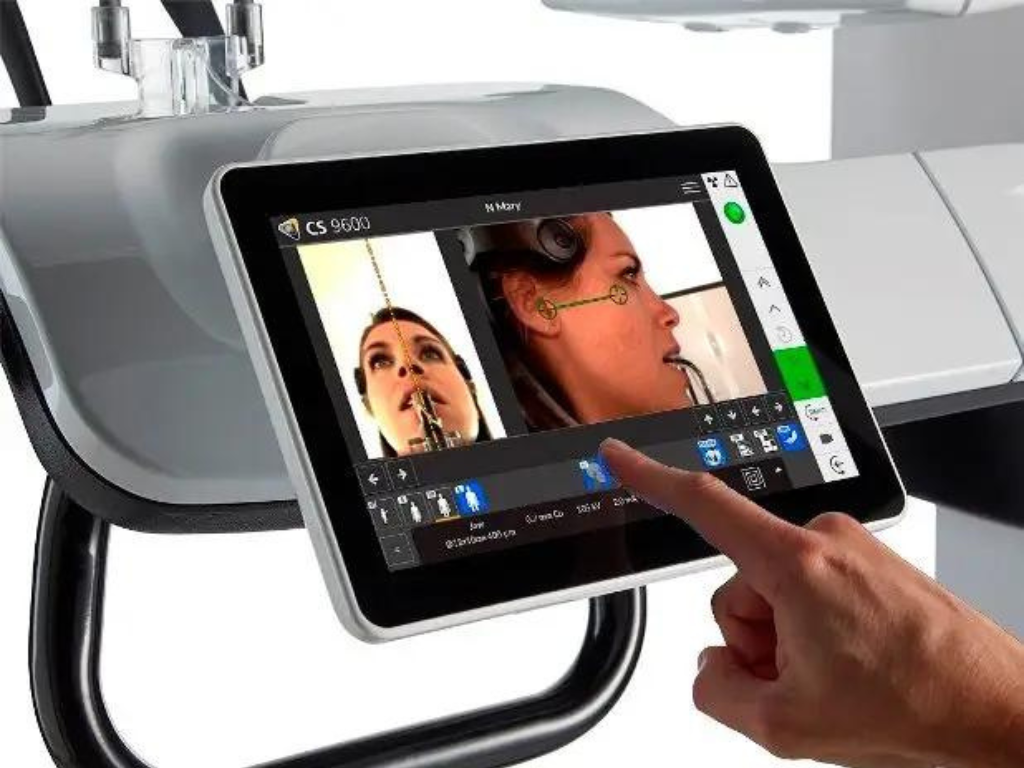 We invite you and your staff to experience the advances in digital dentistry with our CS 9600 CBCT Scanner.
CDI alleviates the frustration and costs associated with the ever changing digital hardware and software, while providing your patients with today's standard of care.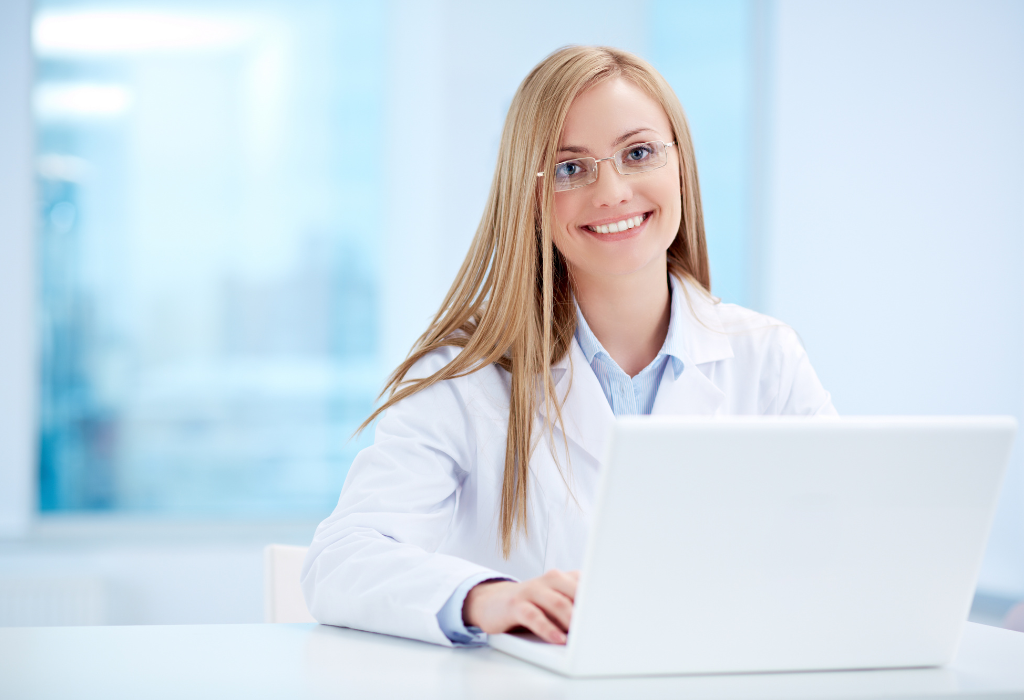 We strive to provide your office with superb digital images, user friendly software training and our technical support including data backup. Photo records, digital prints and custom reports are available as well.

If you are a doctor wanting state of the art 3D imaging and scanning records, hop on a zoom call or schedule an in-person appointment with our staff to discuss how we can help you.